Hey y'all! Today, I  want to talk a little bit more about what a fertility coach is, what I do in my day-to-day business and how I get my clients.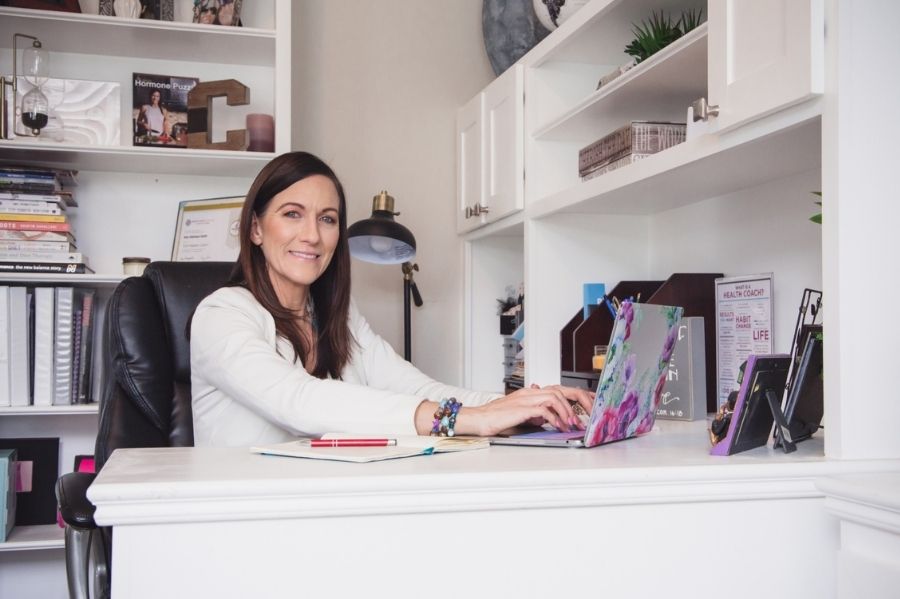 This blog post is dedicated to coaches and those aspiring to be, to teach you skills that you can use in your own coaching practice so if you're already a coach or maybe you're thinking about becoming one you can learn so many skills from reading this blog post. You can also listen to my podcast, The Hormone P.U.Z.Z.L.E Podcast where I have dedicated episodes for Fertility Coaches and ones aspiring to be.
So what is a fertility coach? 
A fertility coach is a coach that works with a woman/couple that is struggling with infertility. Maybe they're working with a couple or working with the woman/man individually. The goal is to help them on their journey to getting pregnant. Whether that's naturally or through assisted reproductive technology (ART). You give them all the pieces that they need in order to boost their fertility naturally so their body is in an optimal state to conceive. There are different types of fertility coaches. Some coaches decide to go in a little deeper with nutrition. Some go deeper into mindset. Some are more focused on the environment.
In my practice, I developed my Hormone PU.Z.Z.L.E method. I focus on all of it to help boost fertility naturally or to improve my client's ART outcomes. So depending on what kind of coach they are, depends on kind of how their practice is structured.
The other piece of being a fertility coach is the accountability and the support piece. As a coach, I am holding my client's hands and supporting them through this journey.  I am an unbiased third party that is there for them during this hard and tumultuous journey, a shoulder to cry on, I'm a cheerleader, I'm their support. In many cases, I find that women just don't have this. This was the entire reason I  started my practice.  During my darkest days of infertility, I didn't feel like I got support from my doctors because most of the practitioners that I was working with had not been where I was.  Therefore they couldn't speak first hand with me about the crazy ride I was on.  Including the struggles that I was having, the frustrations and sadness that I was feeling. So that's what we as fertility coaches do. It's all very important.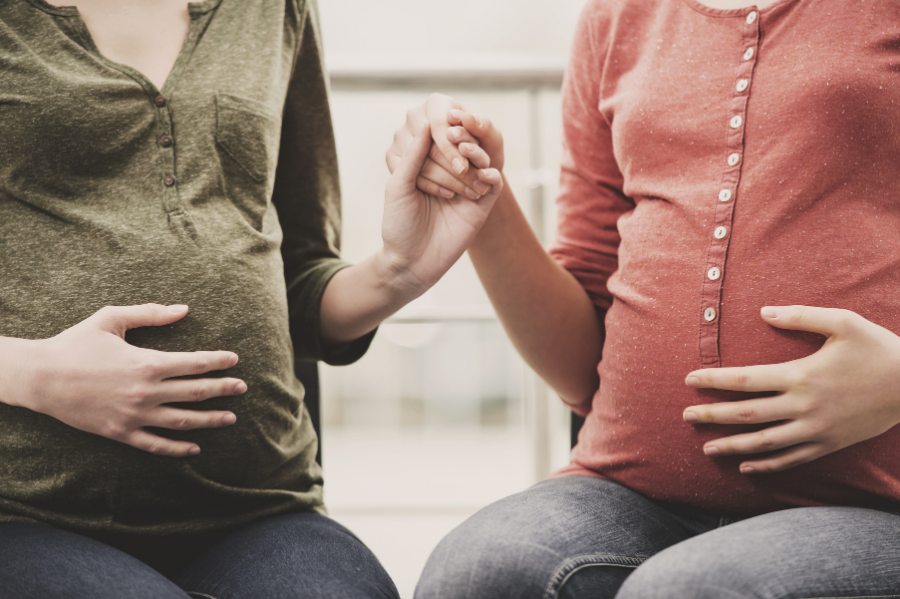 What do I do in my day-to-day business?
I am a full-time fertility coach. I treat my business as such so I have dedicated office hours. I'm in my office from 7:30am to 4pm Monday through Friday. During those hours I'm either seeing clients, doing a podcast (either mine or somebody else's), working on a summit, doing lives in my Facebook groups, doing posts for Instagram, researching different fertility treatments or different things that I'm wanting to learn about to benefit my clients. Those are some of the things that I do in my day-to-day life. It's all such a passion of mine so I don't really even feel like it's work. I look forward to coming into my office every day – working with these wonderful clients and learning as much as I can.
Some coaches choose to just be part-time so they block out certain hours knowing what they're gonna do and how they're gonna work. If you're a coach or if you're thinking about being a coach you can really structure your business however you want. 
I definitely encourage you to structure your day so you're not just flying by the seat of your pants. You have a set schedule and you are working in your business certain hours and completing specific projects.  I even take that a step further – I block schedule my entire day. I dedicate certain hours to certain projects. From 7:30 am to 8:00 I am answering emails. From 9 am to 12noon, I'm talking with clients in private consultations and private calls. From 1 pm to 2 pm, I am doing discovery calls. I really break my day into certain things that I do on a regular basis. I definitely have a structure to things and so for you if you're a coach or if you're thinking about being a coach then I would suggest that you structure your day. Block schedule and decide how much time you want to spend in your practice and then you do that on a regular basis. I also have tasks that I schedule out weekly so there are certain things that I have to do every week like writing my newsletter, writing my blog, doing my podcast recordings, editing my podcast (even though my VA helps me a lot with that) I make sure that I'm learning. There are also certain things that I do on certain days so I definitely block schedule all of that so it doesn't get missed.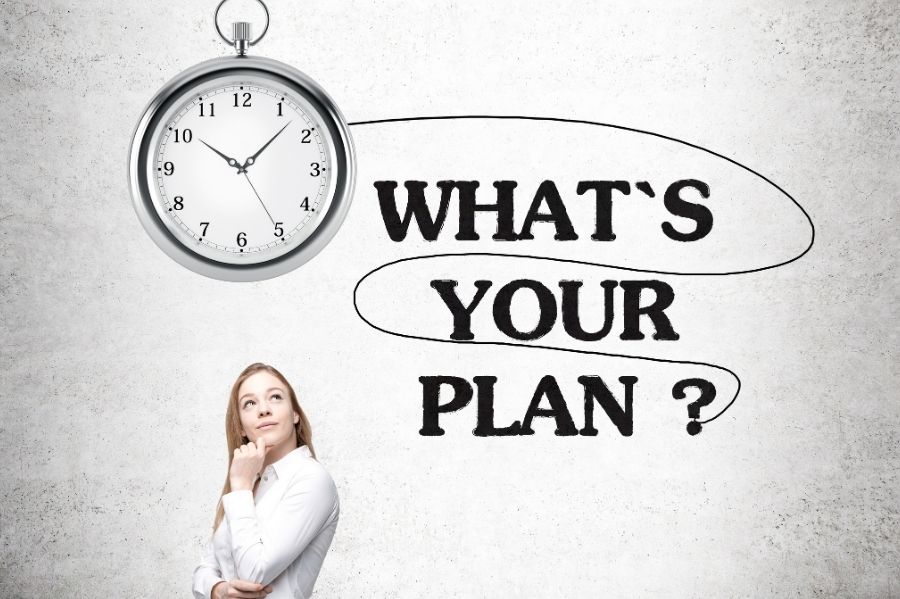 How do I get my clients?
Being visible being on social media! And it's not like I spend all day every day on social media. I'm definitely visible and I am nurturing people on social media. I'm talking with them and I'm reaching out to see if I can help. I always try to come from a place of love and of giving. So I'm constantly sharing my knowledge on how I can help couples get pregnant.
Even though a lot of my clients come through social media, I am huge on collaborations, I do a lot of them with different practitioners and people with podcasts in my niche' as well as through summits and guest blogging. I make sure I'm really active in that way. It is also a great way to meet really cool experts and it also helps me to get my name out there and connect with potential clients in their audience. I also get a lot of clients locally. I'm very involved in my local Community, which my local chamber of Commerce in Nashville. I also try to stay connected to local practitioners as well as virtual.
Where do you start if you're thinking about starting your practice? 
The first thing I would say is just research what your options are. And get more education if you're brand new. Maybe you have your own fertility story and you've thought about going into Fertility Coaching, research some Fertility Coaching Schools. You may want to check out The Hormone Puzzle Society (shameless plug!) We offer a fertility/hormone coaching certification so if you're thinking about becoming a Fertility Coach definitely look into our certification program. It's very comprehensive with 40 weeks of content teaching you all you need to know about how to become a fertility coach, education on the menstrual cycle and the science of fertility, and all the things you need to know to start your practice. So definitely look there. There are also many other wonderful health coaching schools that teach you about Fertility Coaching so I would say just do some research and find the one that works for you.
I would also start thinking about your Niche. Obviously, you're thinking about being a fertility coach but you can also niche yourself down from that. Maybe you want to be an IVF coach because you're going through IVF. Maybe you want to be a natural fertility coach because you went through natural fertility. Maybe you don't quite know yet so that would be another place where you need to research.
To summarize, my two suggestions are to figure out where you can further your education and then figure out where you want to niche yourself and what clients you want to speak to. 
You can get the 6 Steps Business Building Puzzle Blueprint for FREE by sending me an email at podcast@hormonepuzzlesociety.com. Six steps that I think everybody should take when they're starting to build their business or if they're thinking about going into Coaching so you can build the profitable coaching practice that you so desire.
Become a Certified Hormone P.U.Z.Z.L.E Method Fertility & Hormones Coach.  Click HERE for more info.
Love and Health,
Coach Kela