Hey girl hey! I am so excited.. Today is my birthday and one of my favorite days of the year. Not because I get lots of presents or get to have a lavish party (although those are fun) but because I survived one more year and am that much older and wiser for it. Another reason I love my birthday so much is because I get to spend it with friends and family and it's a great time to come together and celebrate life over delicious food and drinks and what's a birthday without cake…
Did you know that the reason we have cake on our birthday is because it is a celebration of your life and cutting it is like a new beginning and supposed to be good luck. So whether you make a wish and blow out your candles or you cut the cake to signify good luck, having cake on your birthday is a right of passage for so many people.
But what if you are trying to balance your hormones and fight infertility and your prescription from your doctor, RE or health coach is to steer clear of sugar and processed foods.
What then…
Did you know that consuming just 1 small donut or 1 sweetened beverage per day can negatively affect your hormones and fertility in a way that is detrimental to your health and conceiving a healthy baby.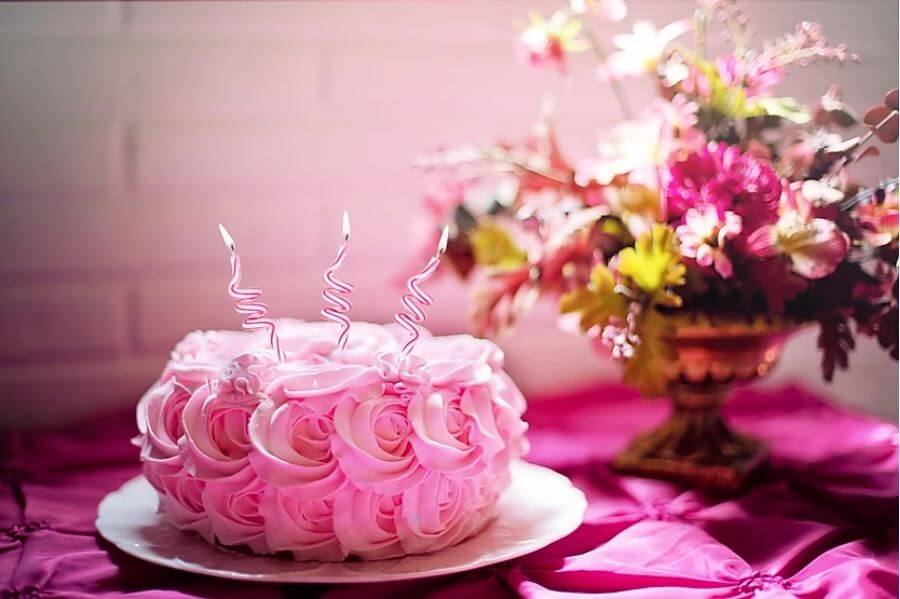 Eating to much sugar like what you would find in a birthday cake can lead to
Estrogen dominance

Insulin resistance
Hormonal imbalance
Infertility issues
So how do you have your cake and eat it too? And still be healthy…
You indulge in my healthy birthday cake. This cake is so full of flavor and richness that you won't even miss the other options. (it is also packed with hidden veggies, win)
Make some today and celebrate with me on my birthday.. you are worth it!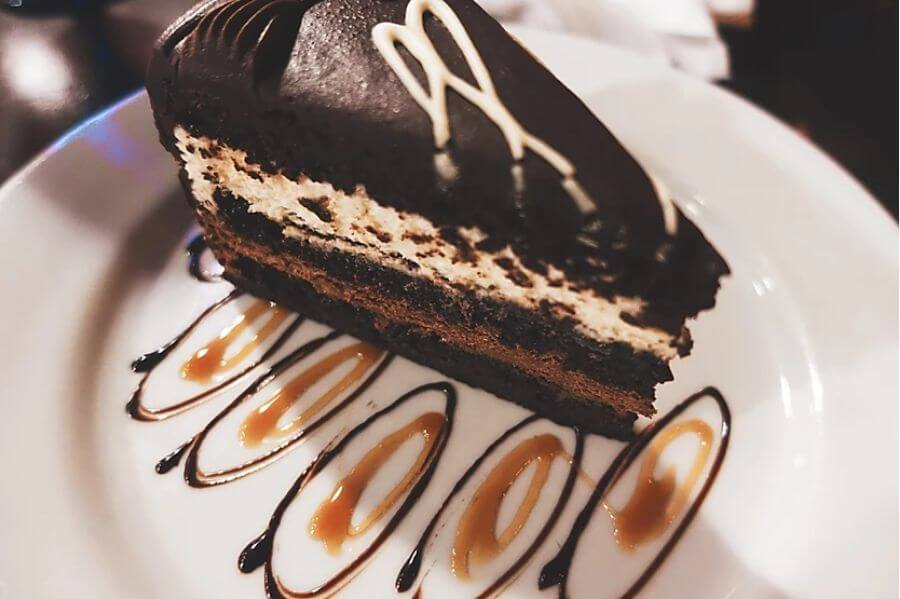 Cake Ingredients
2 cups sweet potatoes

2 large eggs

3/4 cup raw cacao powder

1/2 cup coconut sugar

1/2 cup maple syrup

1/2 cup coconut oil

1/4 cup coconut flour

1 tablespoon espresso powder

2 teaspoons baking powder

3/4 teaspoon sea salt
Frosting Ingredients
1 cup mashed sweet potato

1 cup soft dates, pitted

1/2 cup avocado

1/2 cup almond butter or other nut butter for non-nut-free option

1/2 cup maple syrup

1/2 cup cocoa powder

1 teaspoon vanilla, optional

pinch of salt to taste
Instructions:
Preheat oven to 350F. Line the bottom of two 6″ spring form cake pans with rounds of parchment paper.

In a food processor mince sweet potato. Then in a blender combine all ingredients for cake until smooth.

Divide batter in-between the two cake pans. Bake on 350F for 45 minutes, then chill in freezer or fridge while you make frosting.

For frosting, steam sweet potato cubes, then drain water, and mash, then combine with rest of frosting ingredients until smooth (about 5 minutes). Frost cake and top with sprinkles or other decoration.
Hope you enjoy your birthday as much as I do and now you can have your cake and not worry about it jeopardizing your health.
Love and Health,
Coach Kela