Did you know that your hormone levels can affect your chances to conceive? Here's why. Hormones play a very important role in female reproduction. An absence or irregular quantity of one or more of your hormones can make pregnancy difficult to achieve.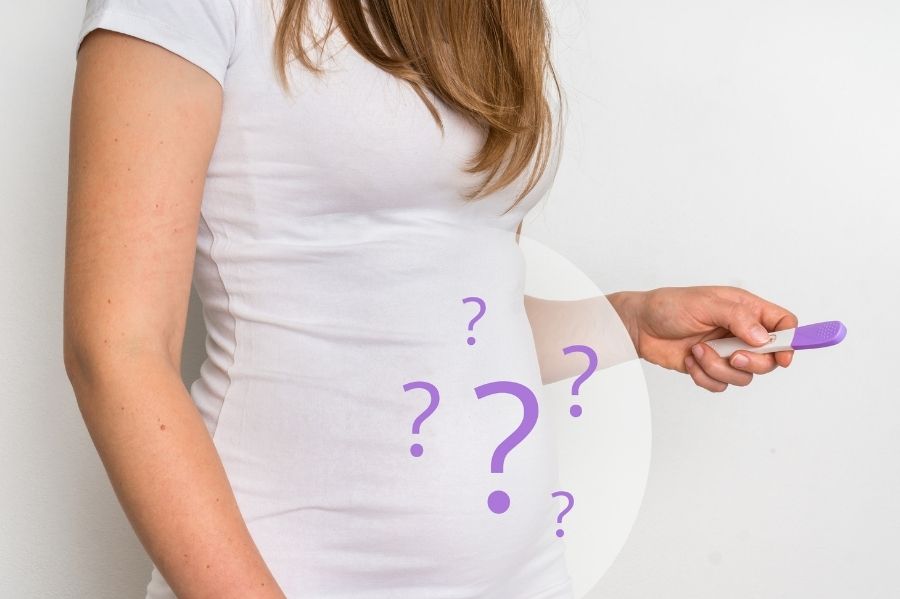 Key Hormones That Affect Fertility
Here are some the hormones that will most significantly impact your ability to become pregnant:
Thyroid hormones – Low levels of thyroid hormone can interfere with your ovulation which impairs your fertility. 
Prolactin – This hormone is critical to the production of breastmilk, but it also plays a big part in becoming pregnant. If your prolactin levels are not normal, you will likely experience irregular cycles, which can cause issues with ovulation and, ultimately, with conception.
Anti-Müllerian Hormone (AMH) – Measuring this hormone is one of the best ways to estimate your ovarian reserve (how many eggs you have remaining in your ovaries) and the number of fertile years you may have.
Follicle-Stimulating Hormone (FSH)

 –

It

is one of the most important hormones for fertility

as its key function is to help regulate your menstrual cycle and induce the production of eggs in your ovaries.

Luteinizing Hormone (LH)  – This hormone signals to your body to release a mature egg.
Progesterone

–

It is essential in maintaining a pregnancy. This hormone helps thicken the uterine lining, which in turn helps support an embryo. Women with low progesterone levels often experience recurrent miscarriages.
I know that there's nothing more frustrating than waiting month after month for those two pink lines to pop up. If you suspect that a hormone imbalance might be affecting your ability to get pregnant, a hormone test will give you insight into these important hormones.
Testing will help you determine where your hormones are and know exactly what to do next. It's like having a map to your treasure. It's unlocking your body's natural healing ability and optimizing it's performance which can lead to optimized fertility and symptom-free hormones.  
Great news! Now, you can measure your hormones in the comfort of your own home by using an at-home lab test to find out if your hormone levels are the source of your fertility struggle.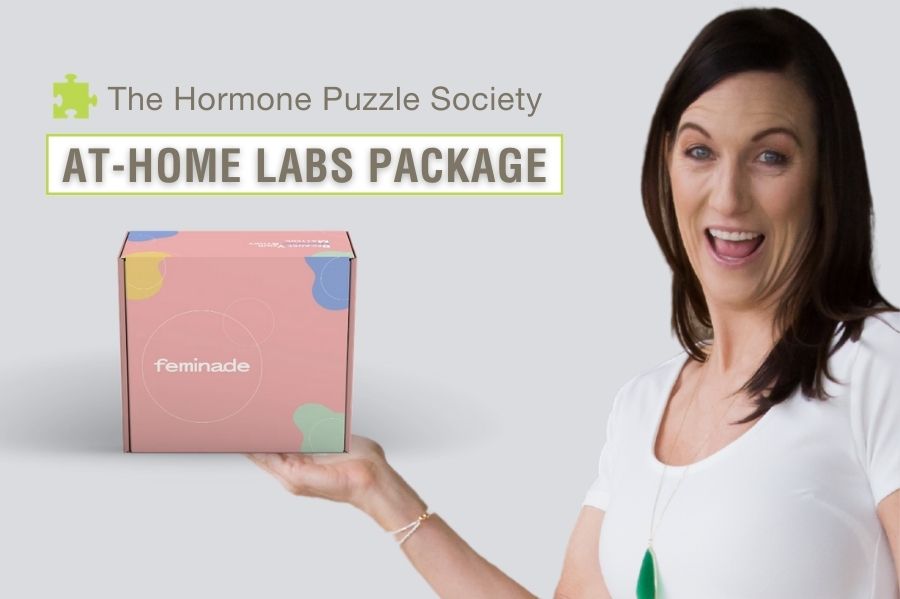 I have teamed with one of the biggest labs in the world to bring you the most comprehensive at-home lab test on the market.
Here's another great news just for you! With every purchase of our at-home lab program, we provide a complimentary 30-minute call with a certified health coach who will review your results with you in-depth so you can feel confident in your next steps and know that they are the right ones for you, your body and your fertility goals.
Find out more of the  At-Home Lab Package offered by The Hormone Puzzle Society HERE.
Love and Health,
Coach Kela
ABOUT COACH KELA:
Coach Kela is a Holistic- Integrative Fertility and Hormone Expert and  the CEO and program director of a company she created called the Hormone Puzzle Society, which is a women's health hub for fertility, hormones and the business of coaching.
After personally battling infertility, she was finally able to conceive by implementing her  Hormone P.U.Z.Z.L.E method (plus cycle optimizing) that takes a holistic approach to readying the body for pregnancy from the inside out. Since then it has been her mission to help other women who are struggling with infertility and hormone imbalance to get pregnant and eliminate hormonal symptoms.
With over 20 years of experience as a professional fitness trainer and wellness educator, Coach Kela has created 4 courses and published multiple books on fertility, hormones, and total body wellness. Her recent book The Hormone Puzzle Method: Solving Infertility Workbook contains the complete content from her online course plus over 100 sensational recipes.
Visit www.hormonepuzzlesociety.com for a free fertility meal plan, cycle optimizing guide and lots of recipes, plus amazing programs, products, merchandise to support your fertility journey.
You can also join The Hormone P.U.Z.Z.L.E Club to get exclusive access to fertility resources from experts who understand exactly what you're going through to help you balance your hormones and get pregnant.
Listen to The  The Hormone P.U.Z.Z.L.E Podcast for more fertility tips on how you can get pregnant.