Written by Guest Blogger: Rosanne Austin, a former state prosecutor turned Fertility Fairy Godmother and creator of the Fearlessly Fertile Method.
Love, infertility is a heart-wrenching and often isolating experience for many women. I know, because I've been there! The pressure to conceive can be overwhelming, and the disappointment and frustration that comes with unsuccessful attempts can cause negative emotions such as fear, doubt, and despair. However, with my own personal story, I have a message of hope for women struggling with infertility: the power of mindset.
My journey began when I decided to start a family in my late thirties. I threw everything I knew and had into becoming pregnant. There wasn't a treatment, diet, lotion, or potion I didn't try – including boiling black chickens and steaming my vagina. For the first time in my life there was something I couldn't just work harder on and achieve. 
As a prosecutor in California, I was used to seeing a direct correlation between how hard I worked at something and the result I got. However, this wasn't the case when it came to becoming a mother. I soon realized that my life was falling apart, and I had become a shell of the woman I once was. It was when I was told that my only option was donor eggs, that I began to feel desperate. 
It was at that moment that I stopped and took a hard look at myself. After all the things that I have tried to get pregnant, the only missing piece that wasn't in alignment was my mindset.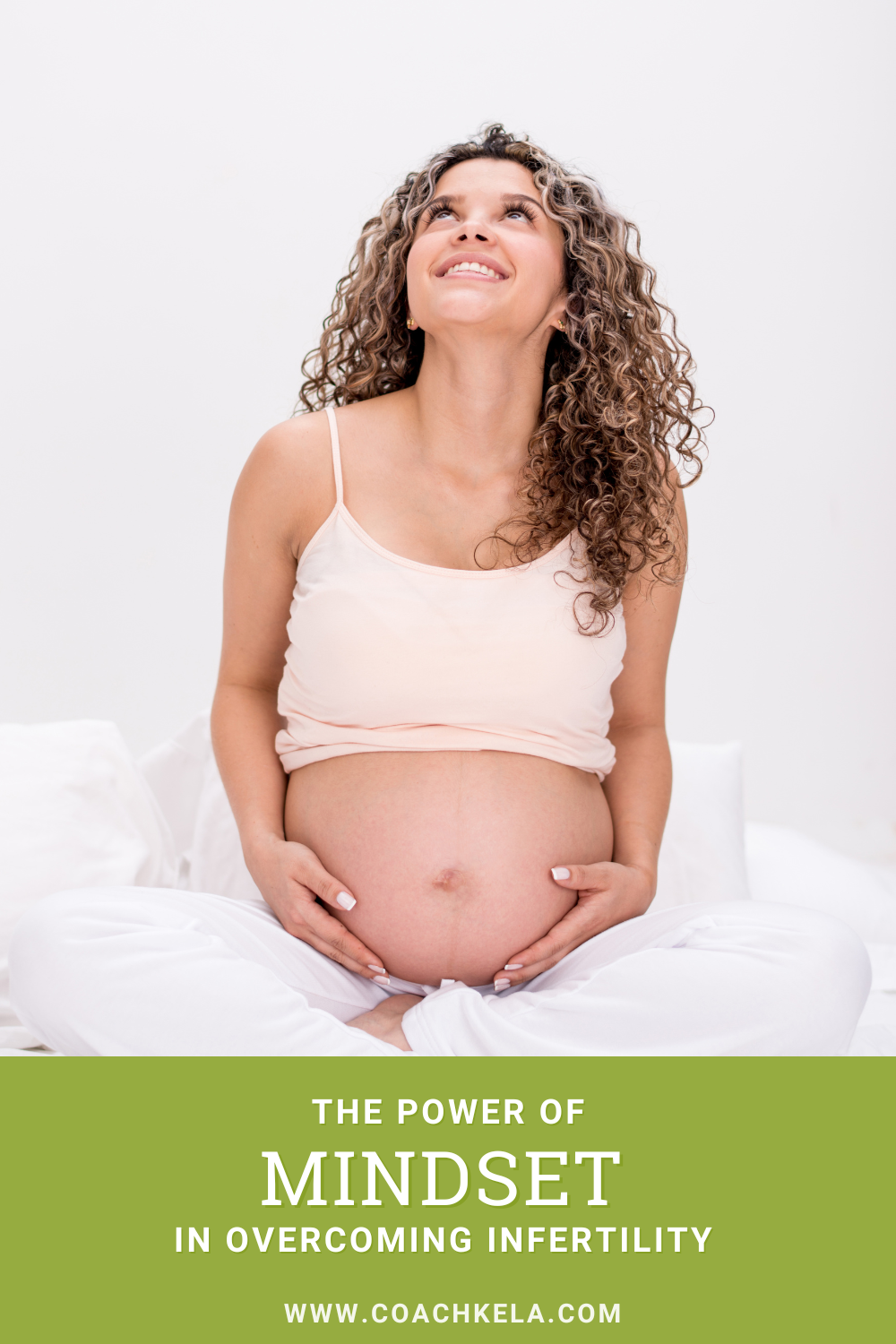 I vowed then and there to change my mindset and my limiting beliefs. Within weeks of starting to make those mindset changes, I got pregnant naturally for the first time in years. Now, here is the twist. I didn't carry that pregnancy to term. But what the experience taught me was that I had more power than I thought and it lit a fire underneath me. It made me realize that there is something to that mindset thing and I started to go deeper with it. 
I started to do intense study and began teaching other women what I learned – which ultimately led to me leaving my job as a prosecutor. My clients all over the world started getting pregnant left and right. The results were just extraordinary! Then, after years and years of medicine telling me that it was hopeless, I got pregnant naturally at almost 43 with my son. 
My experience taught me that mindset is a major factor in infertility and not just woo woo. Negative emotions such as fear and doubt can have a physiological response. It is essential to recognize that the mind and body are one unit and that the body doesn't just stop at the neck. Our mindset is directly interwoven with our physiological responses, and studies have shown that people are healthier when they are happy. 
When I start working with my clients, I always ask them to take a hard look at their mindset and to ask themselves these crucial questions:
Are you making decisions from a place of possibility or from a place of fear, doubt, negativity, lack, and scarcity? 

How much time do you spend in the past vs. in the present? 

To what degree are you living in victimhood? 

Are things happening TO you or FOR you? 

Who is the authority in your life? 
If you make decisions from a place of fear, doubt, negativity, lack, and scarcity, or spend too much time in the past, and live in victimhood, it is time that you change your mindset on your fertility journey.
In order to transform your mindset, I ask you to take stock of where you are today. It always starts with awareness. Compassion and forgiveness are also crucial when it comes to mindset for fertility. It is essential to recognize what is happening, be compassionate with oneself, forgive oneself for past mistakes, and release that energy to take on a new set of beliefs and behaviors. This means taking agency in your life and not being defined by the past. The past is in the past!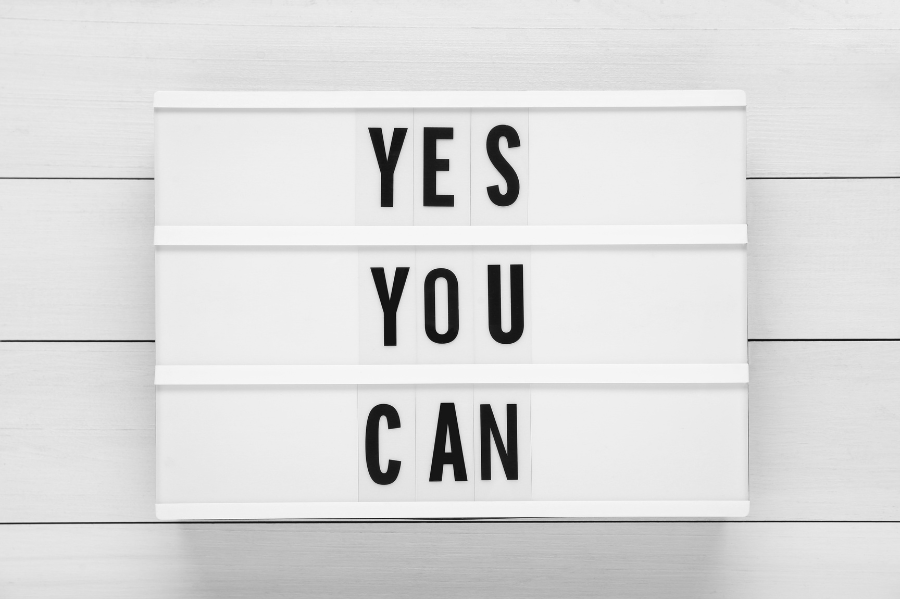 The desire in your heart to become a momma is there because it was meant for you! You have to lean into that. If you feel it in your heart that you want to be a mom, go for it. Go for it like your hair's on fire. Don't take no for an answer! Let nothing (or anyone) stand in your way. Decide that you are an outlier, a statistic, the one that beat the odds!
Guest Blogger,
Rosanne Austin
FREE: 3 Steps Smart Women Take To Dramatically Reduce Stress AND Get Back Into Control On Their Fertility Journey
Rosanne Austin, two time bestselling author and creator of the Fearlessly Fertile Method, is a former state prosecutor turned Fertility Fairy Godmother. She is the fertility coach physicians trust and women around the world turn to when they are committed to mama-making success. Rosanne overcame her own 7 year struggle with fertility and had her son naturally at almost 44, when medicine had given up on her. She is committed to helping women get and stay pregnant. With her books, podcast, online courses, and retreats, Rosanne helps her clients become the Mom they were meant to be. She resides in The Woodlands, Texas with her husband, son, two chihuahuas, and two formerly feral cats. When she's not writing, coaching, or chasing her son around, she loves traveling, deep conversation, High Tea, and Jane Austen movie marathons.