Do you have HSA / FSA funds to use? I am so excited to share that all my courses, books and programs here at  The Hormone Puzzle Society are HSA / FSA eligible. So, you should be able to get reimbursed for the cost with your HSA / FSA account! (As long as your insurance covers wellness.  Think chiropractor, massage therapy, acupuncture, reiki, etc). Continue reading to find out how.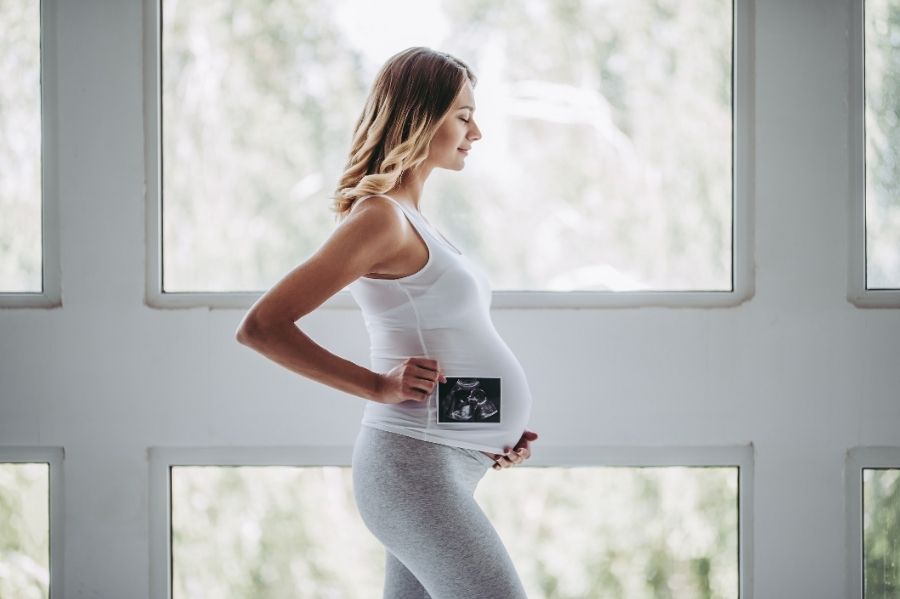 How do I purchase coach Kela's Programs with my HSA / FSA account?
There are two ways you can easily do so:
You can purchase with your HSA / FSA debit card,

directly from our website

.

You can also purchase from our website using any regular payment methods, and submit for reimbursement later from your HSA / FSA account.
What is an HSA / FSA account?
HSA stands for Health Savings Account. It is like a personal savings account, but it can only be used for qualified healthcare products and services (hence making sure your provider covers wellness). It is available for US taxpayers who have enrolled in a High-Deductible Health Plan. Health Saving Accounts have important tax advantages. The contributions to this account are made before your income is taxed, you don't pay taxes on the account's growth, and you don't pay on the withdrawals either.
FSA stands for a Flexible Spending Account. It is often part of your benefits package. This account allows you to use pre-tax dollars to pay for eligible healthcare expenses for you and your dependents. For example, if you are in the 30% tax bracket, you save $30 for every $100 spent on eligible healthcare products and services. 
How do I get reimbursed if I can't use my HSA / FSA card to purchase?
The Hormone Puzzle Society and Coach Kela's Programs are completely HSA / FSA eligible (as long as your plan covers wellness).  An order confirmation email is often enough. Note that each HSA / FSA plan can have slightly different requirements.  
Want to chat further about the programs we offer and see which one is right for you.  Book a call with me here – www.hormonepuzzlesociety.com/discovery-calls.  
Enroll in a program Today
Get your hormones tested and create a plan of action for fertility and overall hormonal health.  

Learn the Hormone P.U.Z.Z.L.E Method to help you GET PREGNANT, STAY PREGNANT and ELIMINATE HORMONAL SYMPTOMS.  

Learn how to cycle sync for optimized fertility, hormones and health.   
To learn which program is right for you book a call HERE or visit our website HERE.  
Love and health, 
Coach Kela