Male fertility is an important, yet overlooked topic. You may be surprised to hear that male approximately 9% of men of reproductive age in the US experience infertility. Male infertility impacts all types of men, from all different backgrounds. Approximately 17% of couples experience infertility, and studies suggest that up to half of all known couple infertility cases can be attributed to the male factor.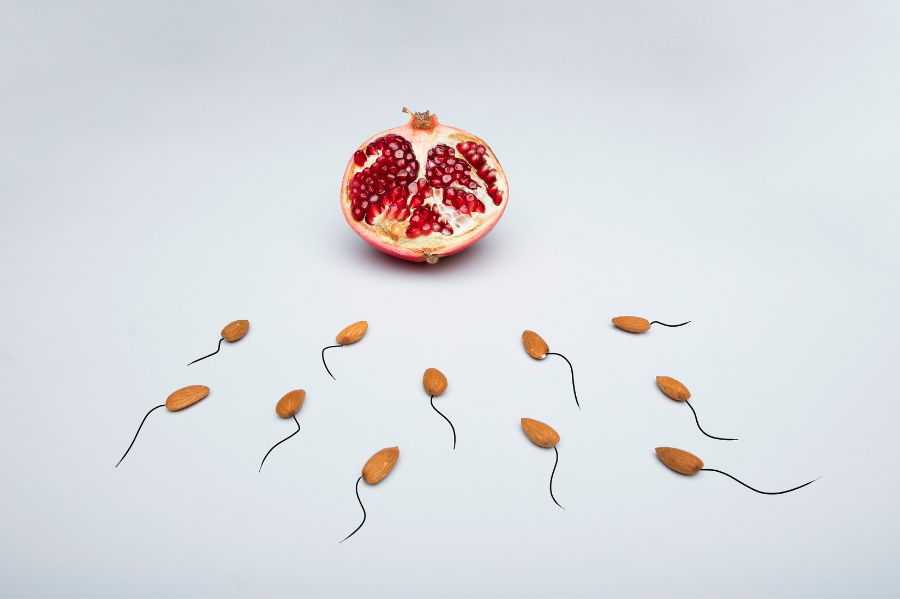 Written by Guest Blogger: Tom Smith, CEO + co-founder of Dadi
Historically, most men did not engage with their fertility or test their fertility until they were having trouble conceiving a baby with their partner or were looking to store their sperm—as fertility testing is part of the sperm storage process.
However, engaging with male fertility testing does not have to wait until an individual or couple is experiencing infertility. If male factor infertility or fertility-related problems are detected early, men can be advised accordingly and directed towards the right treatment plans which could save time and money down the line. Men are starting to become more proactive with their fertility, so they can be in the best position possible for having kids when they are ready.
Previously, engaging with male fertility was inaccessible to many. The cost of getting a semen analysis, which is an evaluation of sperm parameters, coupled with the idea of having to deposit a sample at a clinic onsite, were barriers of entry for many men.
There have been innovations in the field which have helped to overcome some of the barriers of the traditionally. The Dadi Kit allows men to be proactive with their fertility at an affordable price, with the ability to deposit a sample from the comfort of home. No more do men need to spend hundreds or even thousands of dollars and visit a sperm bank or fertility clinic to test their fertility or store their sperm.
Knowledge is power; and, with knowledge comes optionality.  If you are looking to become a father one day, or would like to have that optionality, it's important to get information on your fertility so you can be in the best situation possible when you're ready to have children. In the event there are lifestyle changes that need to be made or more testing that needs to be done, by getting your fertility tested you'll be able to better understand your fertility situation and take the next steps to put you in the best position to become a future father. 
Guest blogger,
Tom Smith
Tom Smith, CEO + co-founder of Dadi, is an entrepreneur whose work includes growing and selling two software companies — the first in 2014 and the second in 2016. Tom was a member of Apple's first iPhone team. Most recently was the co-head of product at a billion-dollar media company GIPHY. Tom is a board member of Canopy and a strategic advisor to GIPHY. Along with being a co-founder of Dadi, Tom is responsible for the growth and development of the organization, and its employees. Tom is a Toronto-native, now living in Brooklyn, NY. He graduated from The London School of Economics in 2009, where he received a BSC in Managerial Economics and Strategy.