Hey girl hey! Happy holidays to you and your family. I love this time of year. All the fun activities, getting together with friends and family, celebrating Jesus' birth and ALL the delicious food!
But what if you are trying to conceive? What if your doctor or your fertility coach told you, you need to be eating a certain way and now the holidays are going to wreck all of that?
This is exactly what happened to me. I was trying SO hard to boost and optimize my fertility. I was changing my diet, I cut my exercise back tremendously (I'm looking at you spin), I was taking all these supplements and every day I was one step closer to the baby I always wanted and the family of my dreams. I wasn't about to let uncle Steve's carrot cake or grandma Nina's fudge derail me and my progress.
Butttttt I didn't want to totally give up everything I loved and cherished just because I wasn't "supposed" to have it.
I knew there had to be a way for me to enjoy my holidays and stay on track with my goals of conceiving and you know what, I did just that.
I got super creative in the kitchen and developed some AMAZING recipes just for the holidays and for my soon to be mama's who are trying to conceive.
One thing my coach and doctor stressed to me is the importance of eating orange vegetables.
These foods are rich in vitamin B6 which are important for hormone regulating and regulating menstrual cycles.
They have high levels of vitamin C and beta carotene which are extremely important for iron absorption and progesterone production. They also help improve sperm health and mobility.
Here are a few of my favorite holiday recipes which include lots of orange veggies. If you want to download my Healthy Holidays cookbook, FOR FREE click here- https://hormonepuzzlesociety.com/holiday-cookbook/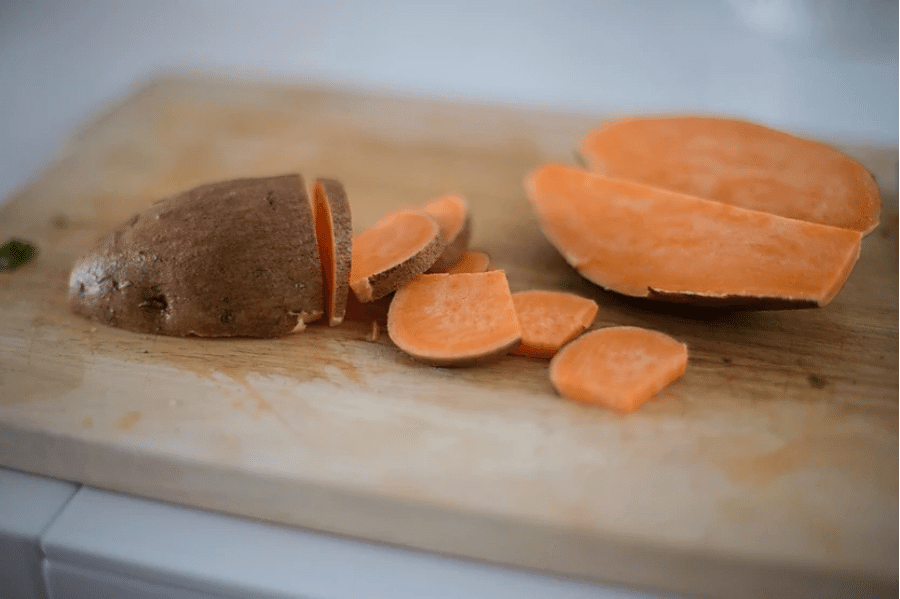 Melt in Your Mouth Roasted Sweet Potatoes
Ingredients:
4 sweet potatoes peeled and cubed

2 tsp minced garlic

1 TBSP olive oil

2 TBSP grass fed butter melted

4 TBSP grated Parmesan cheese
1 TBSP brown sugar
1⁄2 tsp garlic salt
1⁄2 tsp Italian Seasoning
dried parsley
Instructions:
Preheat oven to 400°F. Peel and cube sweet potatoes into 1-inch cubes.

Place garlic, oil, butter, salt, Parmesan cheese, brown sugar and Italian seasoning in a Ziplock bag and mix well.
Throw in sweet potatoes and shake until well coated. Place aluminum foil on a cookie sheet and lightly spray. Place coated sweet potatoes onto a cookie sheet and spread out evenly. Bake for 18-22 minutes. Serve warm and sprinkle with dried parsley and more parmesan if desired.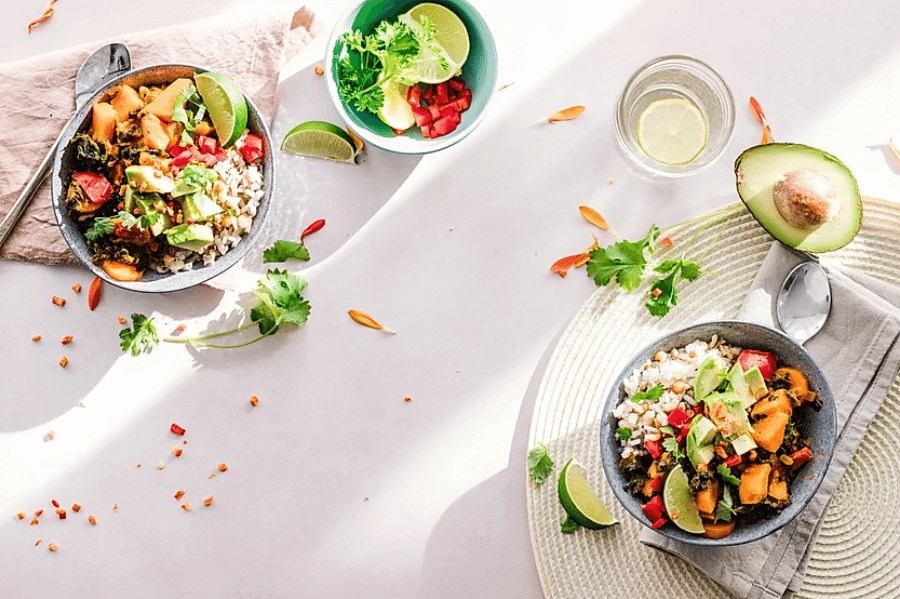 Ingredients:
11⁄2 lb butternut squash peeled, seeded, and cubed into 1-inch cubes (Yields about 4 cups of uncooked cubed butternut squash)

2 TBSP olive oil
3 TBSP pure maple syrup
1⁄2 tsp ground cinnamon
1⁄2 tsp ground ginger
1 TBSP brown sugar
Instruction:
Add all ingredients in a bowl, stir to combine, bake on 375°F for 20 minutes until slightly browned.
Toppings:
2 cups pecan halves, pumpkin seeds or walnuts

1 cup dried cranberries
Instruction:
Pull from the oven and let cool slightly then put in a serving bowl, top with toppings, stir to combine and enjoy.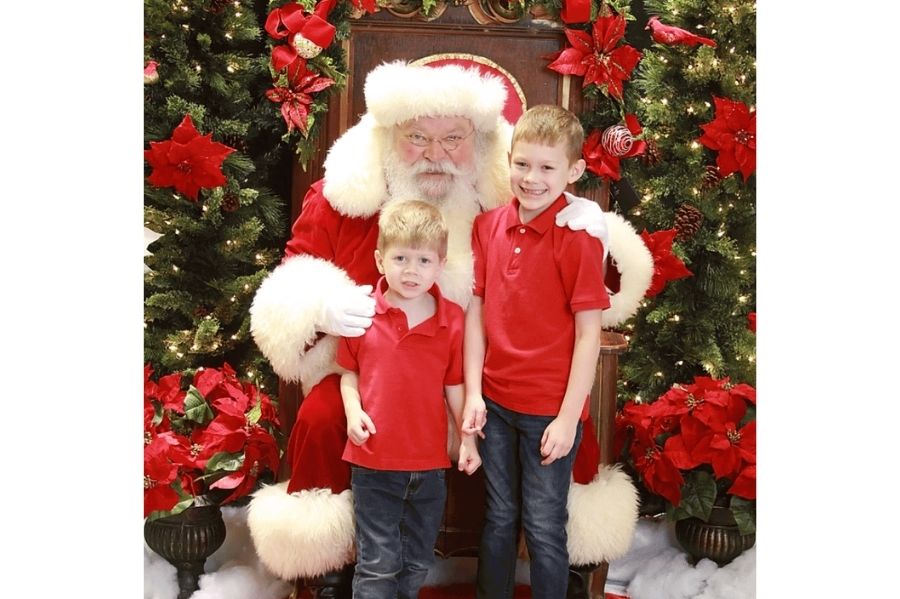 I hope you enjoy these recipes as much as my family and I do. Make them today and start your holiday off on the right foot. Continue to boost your fertility naturally and through delicious food. I promise if you are consistent and intentional you will get pregnant naturally just like I did.
If diet is where you get confused and you want someone who has been there, who knows nutrition to hold your hand and get you to where you want to be, pregnant with a healthy baby on the way then let's chat. Schedule a call with me today. https://hormonepuzzlesociety.com/discovery-calls
Love and Health,
Coach Kela